Let's see how long this "movement" (nowadays everything's a movement) lasts. Flavor of the month -- it's only been a month since Weinstein scandal broke -- or real, lasting societal change?
We shall see. I'm always hopeful, yet old enough to have seen these flashes of enlightenment come and go like the last fashion craze. Plus, remember Mao's 500 flowers turned out to be a way to smoke out the malcontents, and then off with their heads.
Keep your powder dry, girls.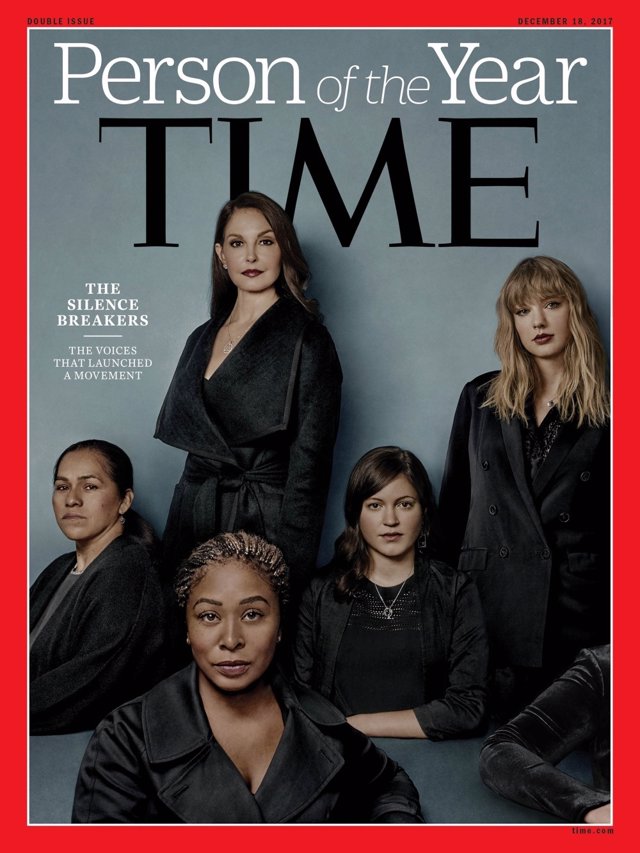 -Marie-